Chris Hayes Contracting is an independent general contracting firm that not only delivers impeccable results but prioritizes its clients. We know just how stressful a new project can be. Overseeing a development can take a real toll on somebody, especially if they don't have the right general contracting team by their side. It takes a lot of hard work, long hours and a particular care to details in order to accomplish and follow through on a vision. Although working on improving your home or business is exciting, we understand that success relies mainly on hiring the right crew for the job!
Why do You Need a General Contractor?
Having an efficient and professional general contractor is crucial when it comes to dealing with tasks, foreseeing complications and preventing delays. Chris Hayes Contracting is exceptionally diligent when it comes to providing the quality care you need in order to realize your vision. We will take care of all the major and minor issues so that you can focus on the work at hand, without feeling overwhelmed. No task is too big for us, let us help you get that project started!
Chris Hayes Contracting Mission
Our number one priority has always been customer service. Our mission is to deliver quality services at hard to beat competitive prices. We know how difficult taking on a project can be! That is why Chris Hayes Contracting strives to not only achieve your goals but also exceed your expectations as well.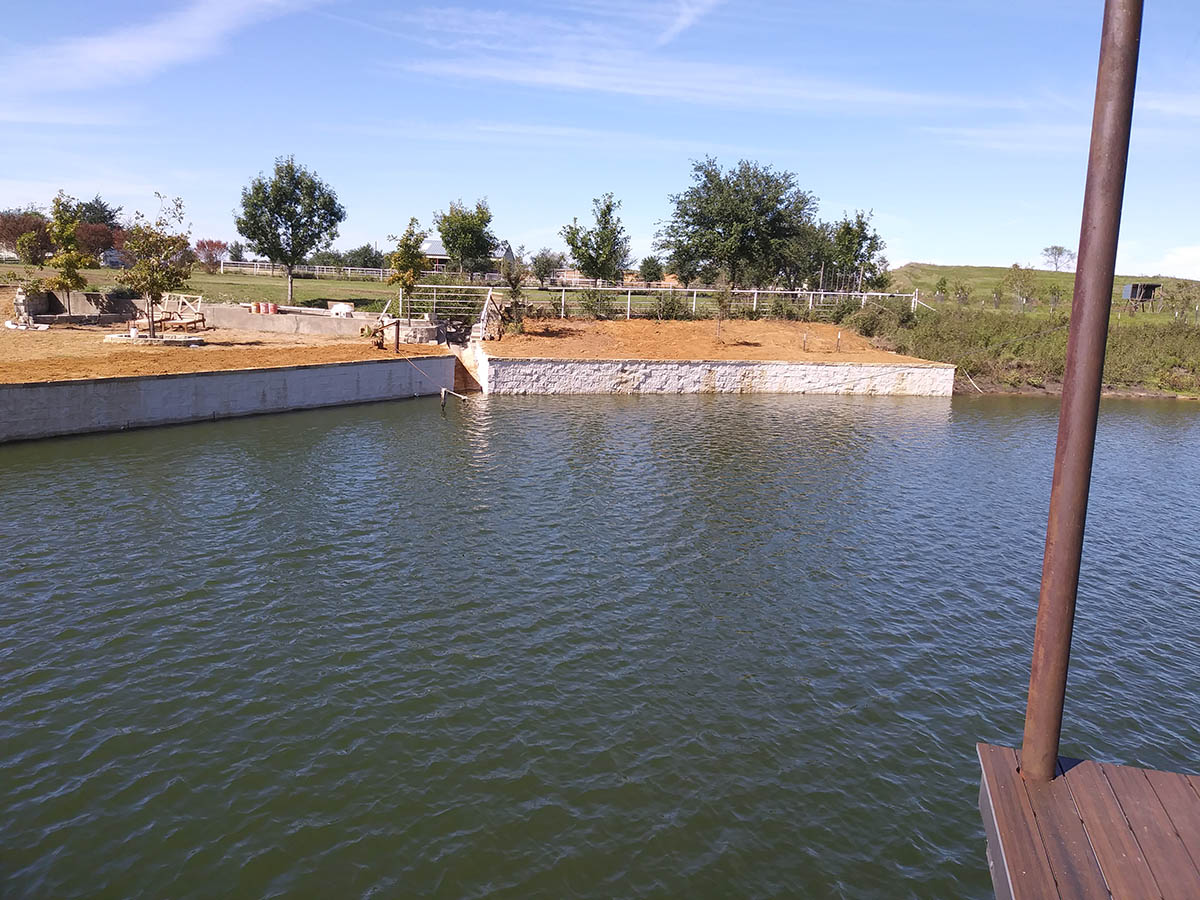 Thanks to our work ethic, and loyal following throughout the many years we've been in business, we've earned ourselves a great reputation! Known for having an accomplished team who deliver exceptional results; our skillset and highly efficient crew, paired with our affordable rates are hard to beat. All of our employees are hard workers who will take your project to heart.
Chris Hayes Contracting always goes out of our way and above and beyond what is required. Our goal is to be resourceful, reliable, informative and professional at all times, while providing you with impeccable results.
General Contracting Services
We've earned ourselves a reliable reputation thanks to our exceptional results and skilled crew. Our team is built on a strong foundation that ably manages your project from start to finish! Our services include a variety of skill sets:
Managerial work
Hiring a crew
Preparing for and preventing potential complications
Attaining permits and documentation
Design
Plumbing
Electrical